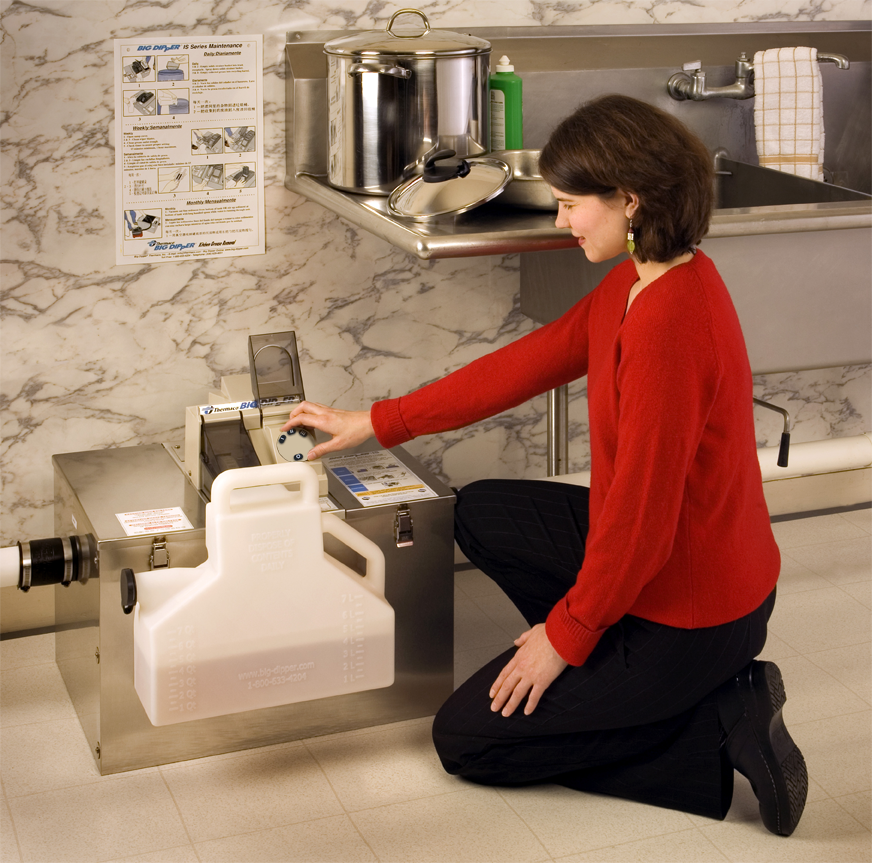 Replacing a hydromechanical grease interceptor, also referred to as a grease trap, can be smelly, expensive and unpleasant. But if you operate a food service establishment and need a new one, you don't have much choice.
In nearly all jurisdictions, commercial kitchens are required to have a grease interceptor to keep fats, oil and grease out of the sewer system. Coagulated grease is responsible for thousands — perhaps millions — of sewer blockages around the world, are expensive to clear and make sewer systems more costly to operate.
Your existing grease trap may have corroded or degraded so much that it no longer works.