FOCUS ON YOUR CUSTOMERS, NOT GREASE AND SOLIDS PROBLEMS
Make grease and solids waste painless with Trapzilla products
Shop Models
Install quickly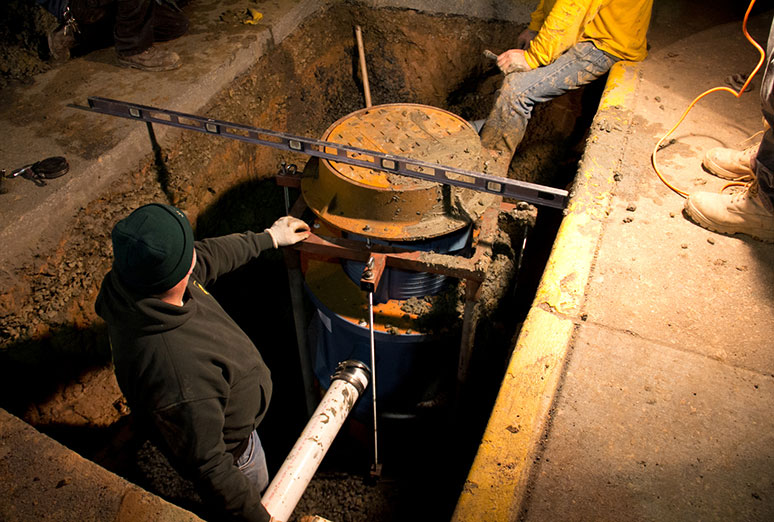 Stay in compliance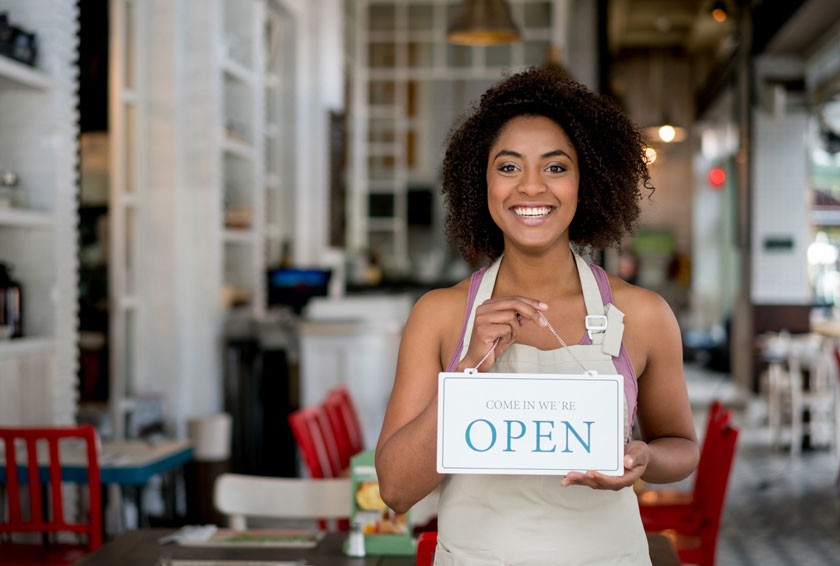 Focus on your customers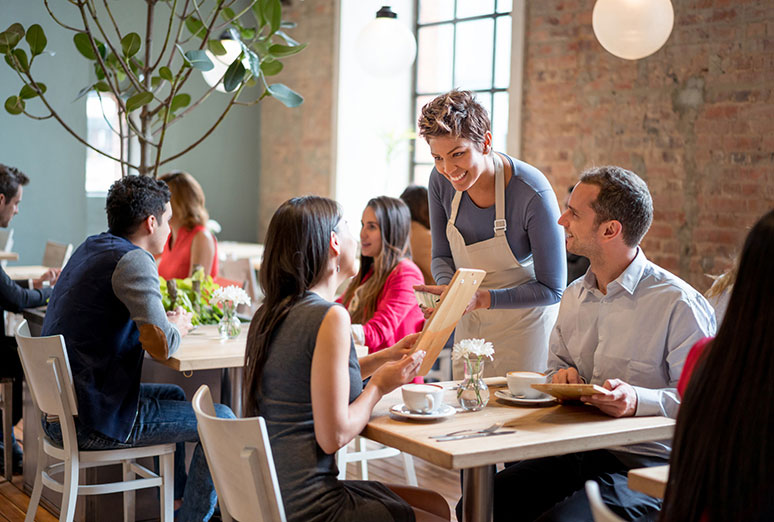 You didn't open a restaurant to manage grease and solids waste
What are large traditional separators costing you?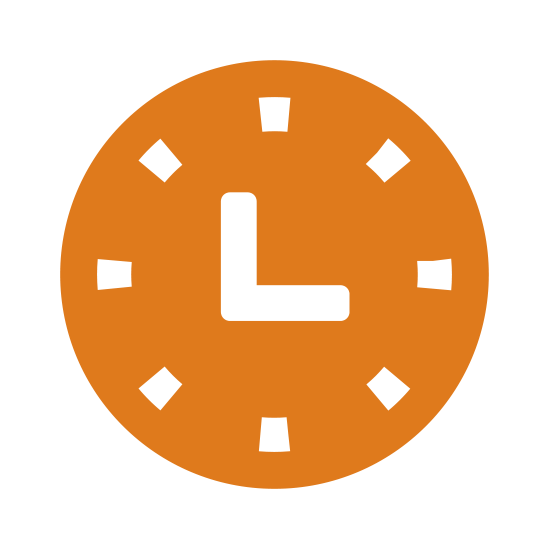 Time spent solving plumbing and grease related problems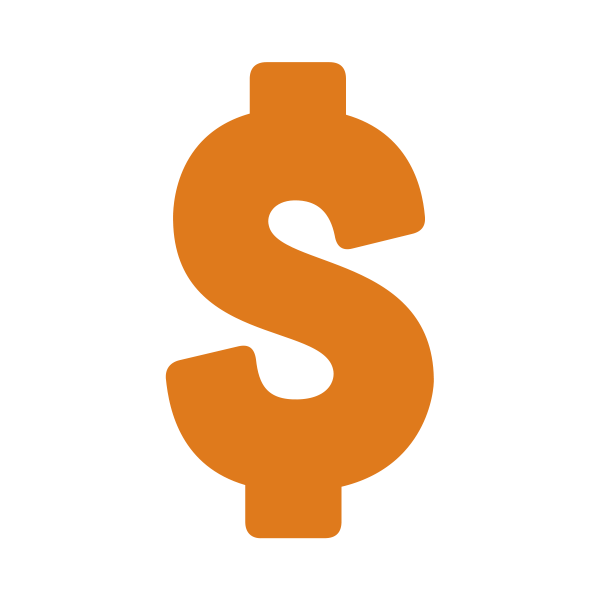 Money on expensive installations and replacements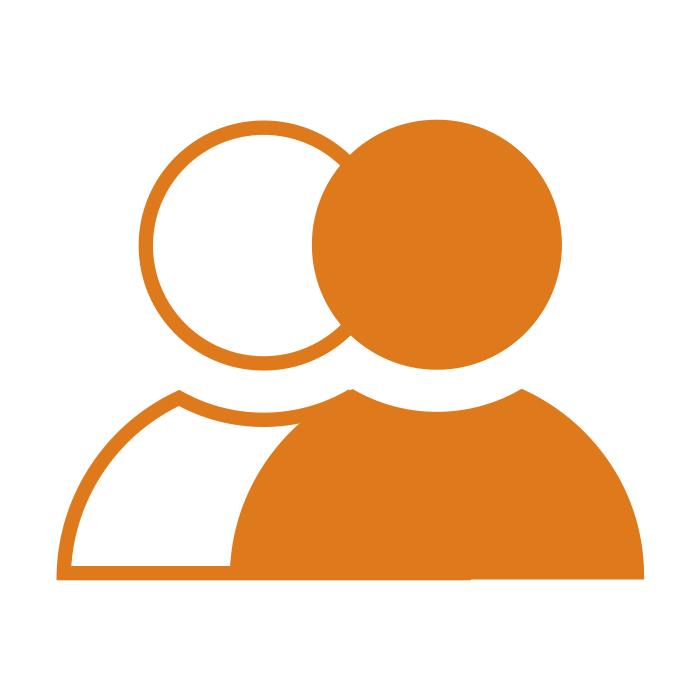 Focus away from creating remarkable dining experiences
Trapzilla grease interceptors, solids separators, and sampling ports are designed for easy installation while efficiently dealing with grease and solids waste
All Trapzilla products use a durable, plastic construction designed to prevent corrosion and come with a limited lifetime warranty
Solve your grease and solids problems with Trapzilla products
Join some of the world's biggest restaurants, foodservice, and corporate brands by choosing a Trapzilla Product for your next project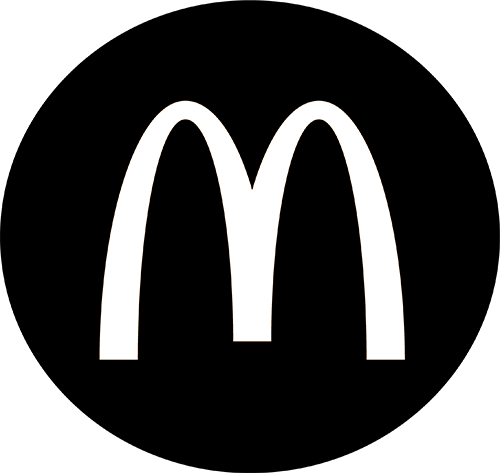 Jason's Deli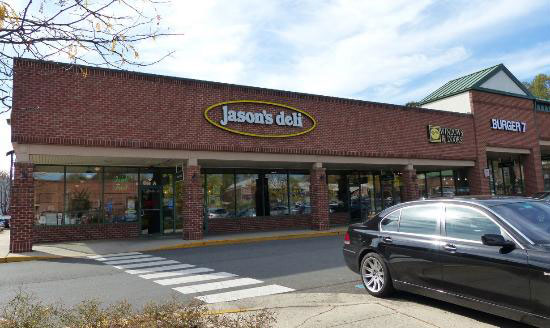 Jason's Deli
Chris Johnson Facilities Manager
"A big thing for us is installation time. The quicker we can get in and out, the better. It's so much faster to get it up and running with a Trapzilla."
Potbelly's Sandwich Shop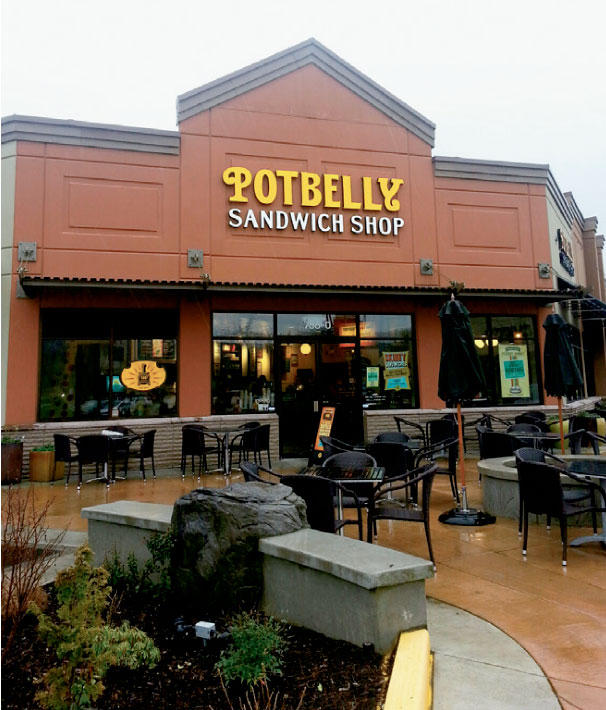 Potbelly's Sandwich Shop
Charles Tanner VP of Construction and Facilities
"We are happy to have a product that works great, gets city approval and saves us a ton of time and money!"
Dell Corporate Offices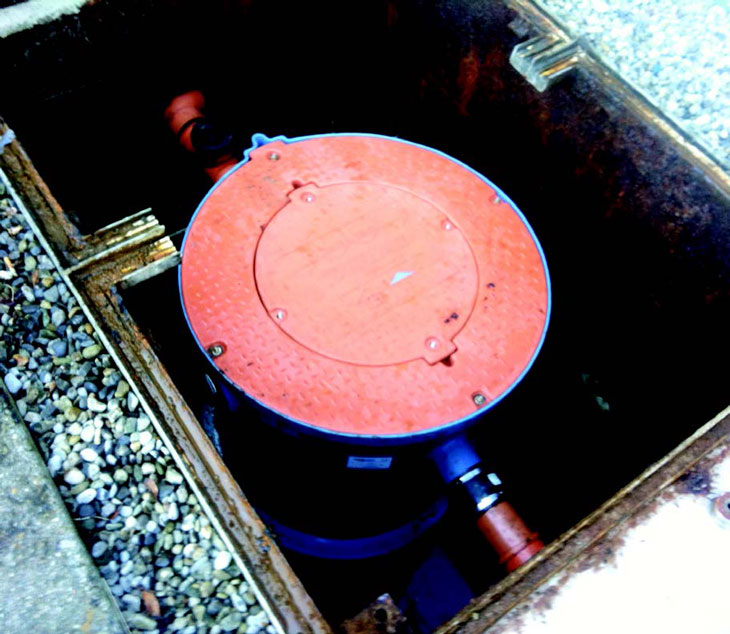 Dell Corporate Offices
Andrew Murray Installer
"The real benefit for the customer was that the Trapzilla, though it fitted inside the old tank, actually had the capacity to trap and store more grease than the grease trap it was replacing"
Join thousands of other foodservice establishments and begin the Trapzilla Beat Grease Plan:
1
Choose the right model for your project
2
Dropship to your location
3
Install in a few short hours
4
Focus on building and running your business
Design, build, and run the restaurant that wows customers without constant grease related headaches by choosing Trapzilla today.
We know that you want to create memorable dining experiences for your customers. In order to do that, you need your restaurant to be built and run with minimal disruptions. The problem is traditional grease and solids separators are large, inefficient, and don't last very long which leaves you dealing with the constant frustration of making room or time for replacements and problems. We believe getting your ideal restaurant up and running shouldn't be this difficult. We understand you didn't open a restaurant to become an expert in grease and solids. That's why we developed Trapzilla, a powerful line of plastic alternatives that make it easier to build your restaurant the way you want it and not worry about grease. Here's how we do it: 1. Choose the right model for your project 2. Drop-ship directly to your location 3. Install within a few hours 4. Get back to focusing on your customers So, get started and call Trapzilla today. In the meantime, Download Your Free Guide, How to Choose a Grease Interceptor below. Stop wasting time with poorly designed separators and get to running a successful business.