BUILD THE RESTAURANT YOU WANT WITHOUT AN OVERSIZED, OUTDATED GREASE TRAP
Trapzilla grease interceptors are the most space-efficient on the market, storing more grease in less space and outlasting all others
Shop Grease Interceptors
Put your restaurant where you want it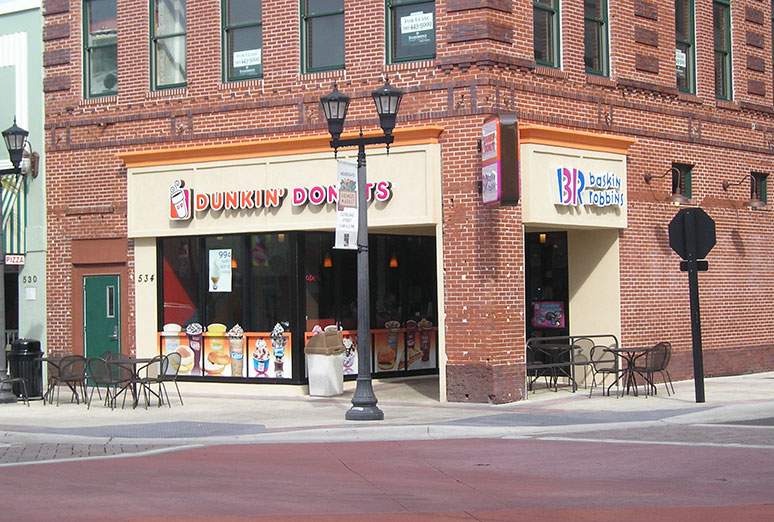 Never replace your grease interceptor again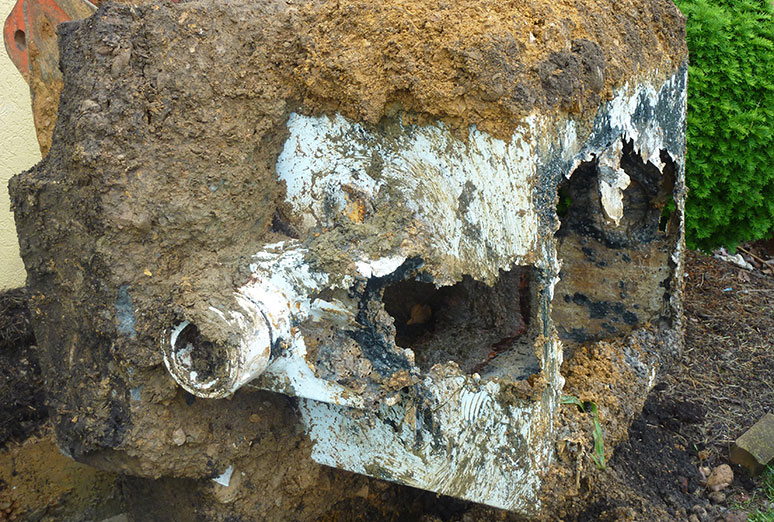 Spend time with your customers not pump trucks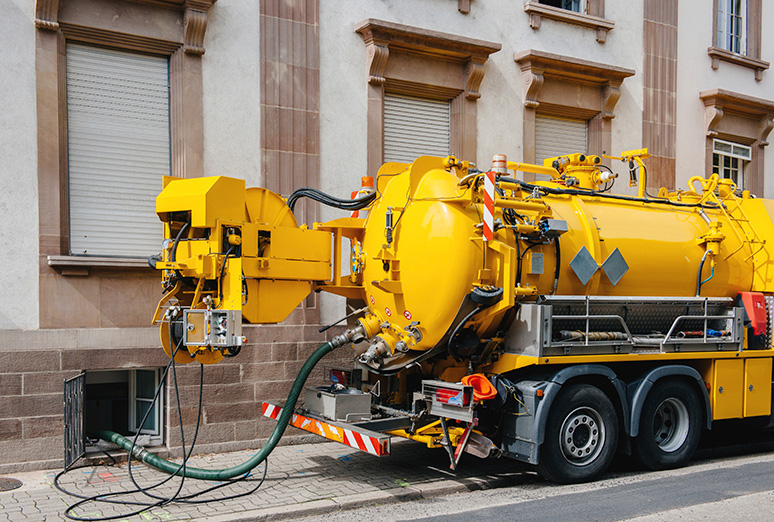 Trapzilla hydromechanical grease interceptors are designed to take up less space while efficiently dealing with grease
Trapzilla products use a durable, plastic construction designed to prevent corrosion and come with a limited lifetime warranty
Watch the video below to see how Trapzilla efficiently separates and stores grease
Trapzilla grease interceptors keep you focused on running your business
Industry Leading Storage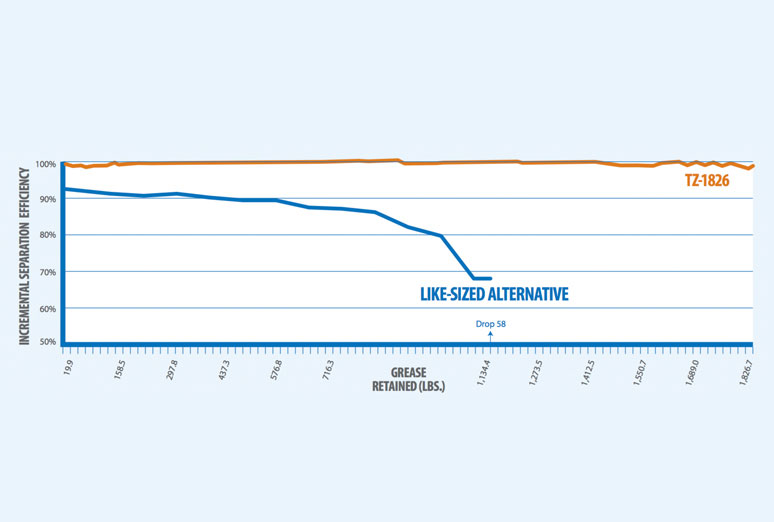 Industry Leading Storage
Trapzilla grease interceptors out-perform other alternatives, especially the TZ-1826 which holds the equivalent grease capacity of a concrete grease interceptor 3x its size!
Durable Construction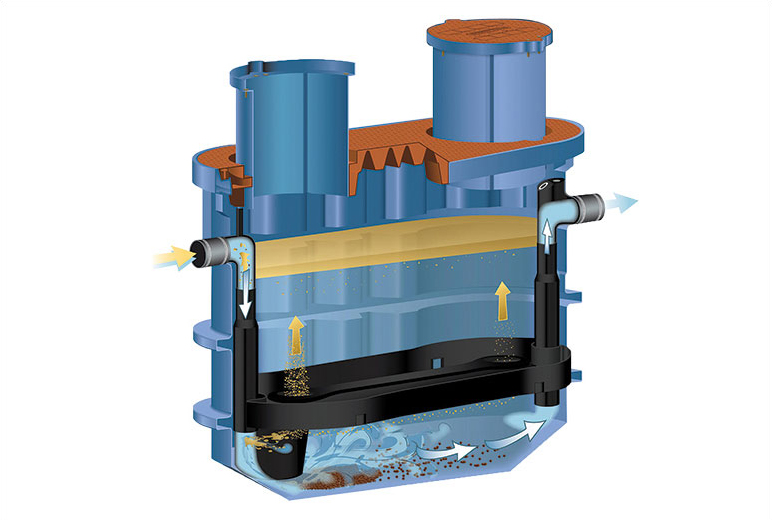 Durable Construction
Trapzilla grease interceptors are constructed using plastic, which won't leak or fall apart the way steel and concrete interceptors do. This means your grease interceptor won't need to be replaced in 8-10 years, saving you money and the headaches of scheduling repairs.
Lifetime Support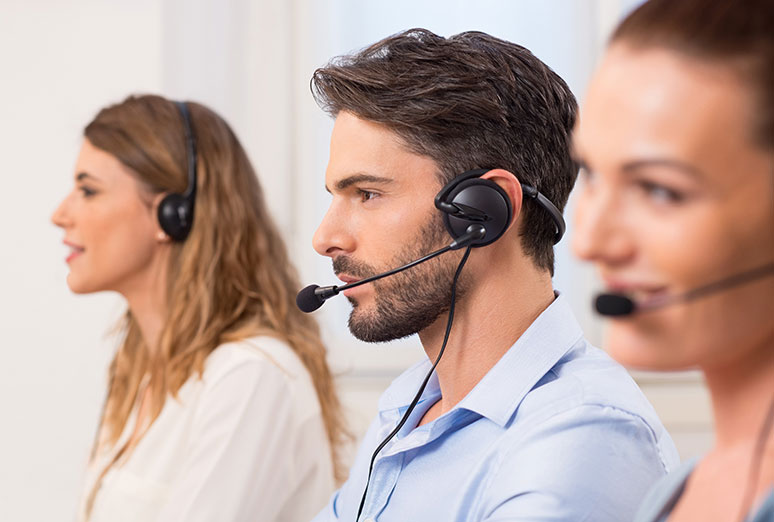 Lifetime Support
Trapzilla provides lifetime support for its products via phone, text, or chat, and all products come with a limited lifetime warranty.
Join some of the world's biggest restaurants, foodservice, and corporate brands and choose a Trapzilla Product for your next project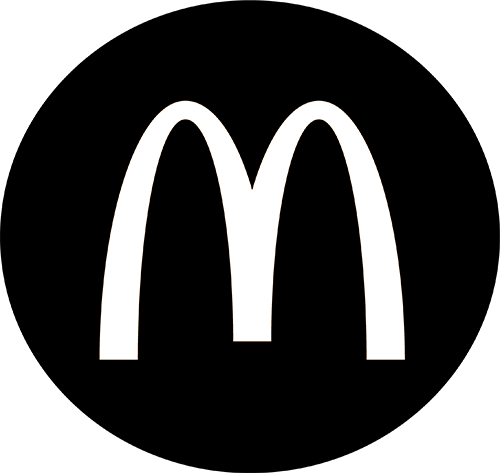 Jason's Deli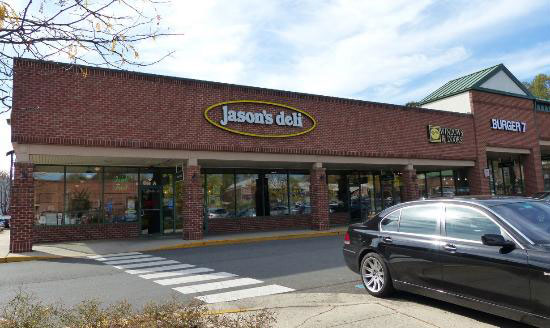 Jason's Deli
Chris Johnson Facilities Manager
"A big thing for us is installation time. The quicker we can get in and out, the better. It's so much faster to get it up and running with a Trapzilla."
Join thousands of other foodservice establishments and begin the Trapzilla Beat Grease Plan:
1
Choose the right model for your project
2
Dropship to your location
3
Install in a few short hours
4
Focus on building and running your business
Design, build, and run the restaurant that wows customers without constant grease related headaches by choosing Trapzilla today
We know that you want to create memorable dining experiences for your customers. In order to do that, you need your restaurant to be built and run with minimal disruptions. The problem is traditional grease and solids separators are large, inefficient, and don't last very long which leaves you dealing with the constant frustration of making room or time for replacements and problems. We believe getting your ideal restaurant up and running shouldn't be this difficult. We understand you didn't open a restaurant to become an expert in grease and solids. That's why we developed Trapzilla, a powerful line of plastic alternatives that make it easier to build your restaurant the way you want it and not worry about grease. Here's how we do it: 1. Choose the right model for your project 2. Drop-ship directly to your location 3. Install within a few hours 4. Get back to focusing on your customers So, get started and call Trapzilla today. In the meantime,