DON'T LET SOLIDS COSTS YOU THOUSANDS IN UNNECESSARY PUMPING FEES
Trapzilla Solids Separators capture solids allowing your grease interceptor to deal with the grease
Shop Solids Separators
Save money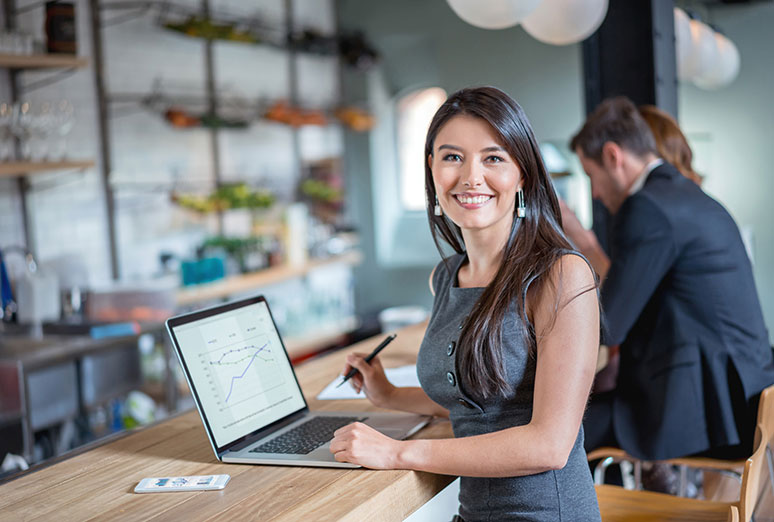 Decrease pumping frequency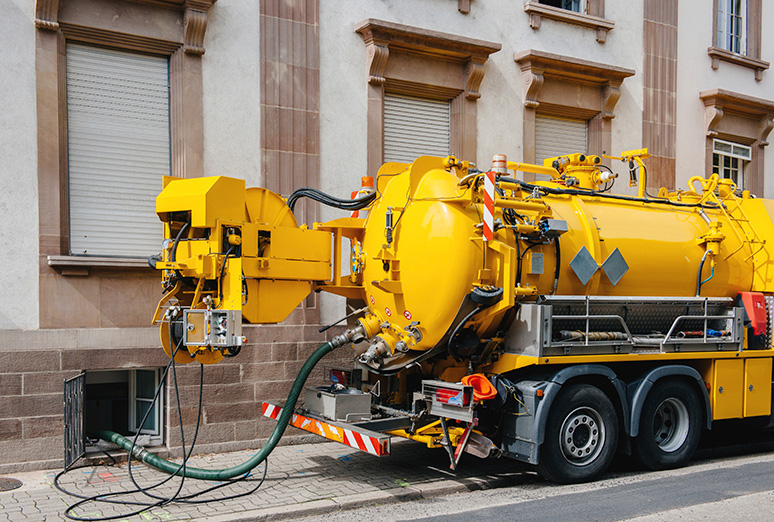 Focus on customers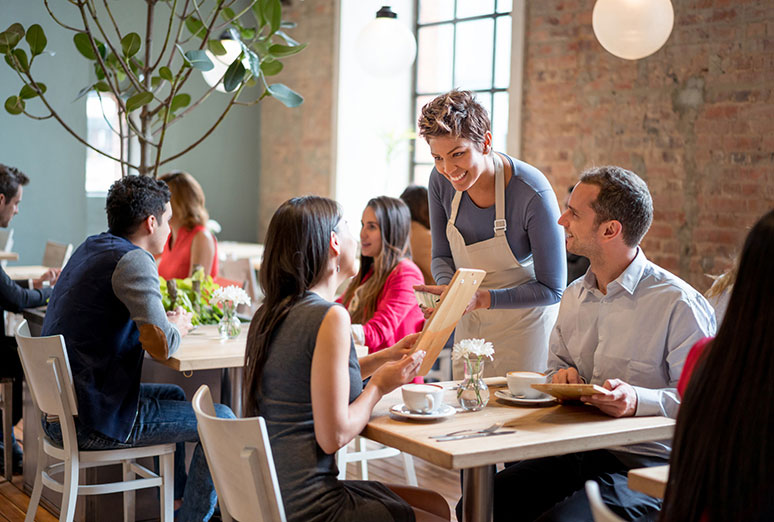 Your grease interceptor is designed to deal with grease, not solids
When solid food waste overwhelms grease interceptors, it can pose significant problems for restaurants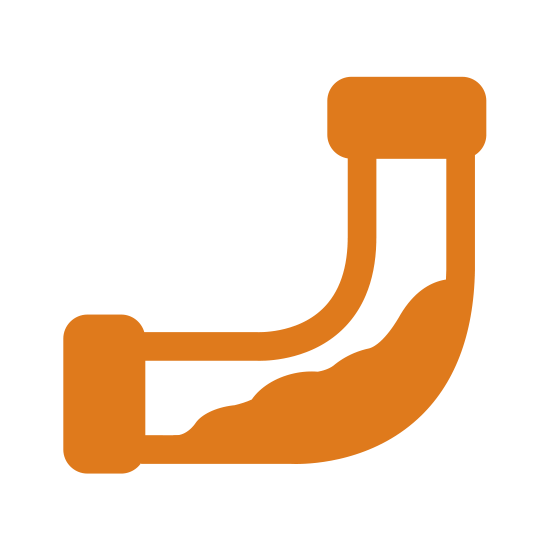 Blockages and overflows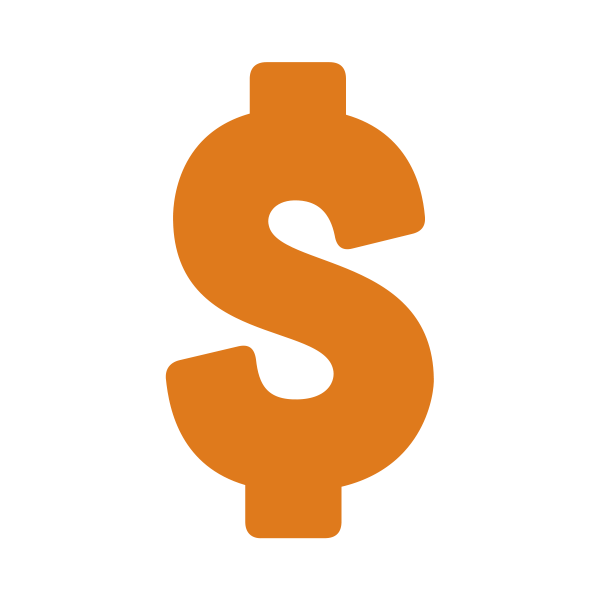 Paying pump trucks to remove solids instead of grease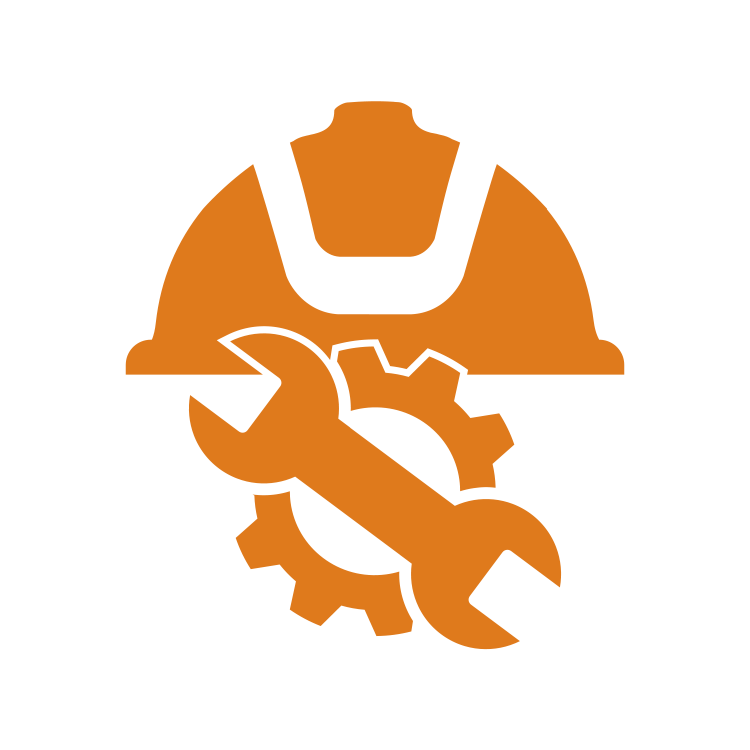 Costly repairs or replacements to existing interceptor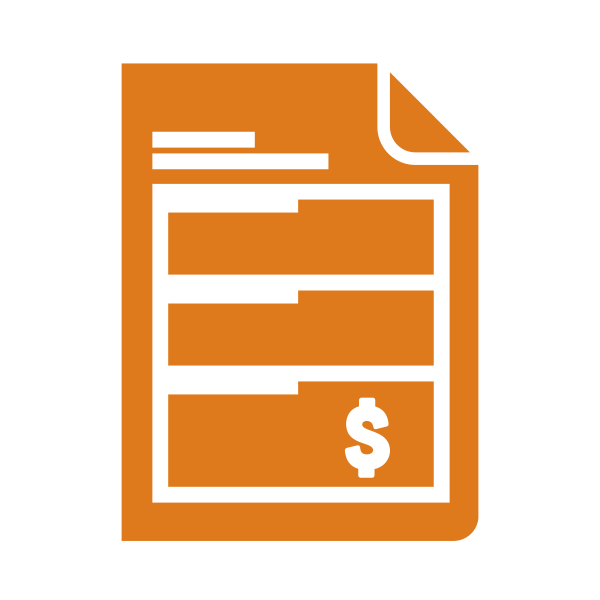 Fines or closure for failing to meet sewer ordinances
Let Trapzilla eliminate solids from the equation so your grease interceptor can do its job
All Trapzilla products use a durable, plastic construction designed to prevent corrosion and come with a limited lifetime warranty
TSS-95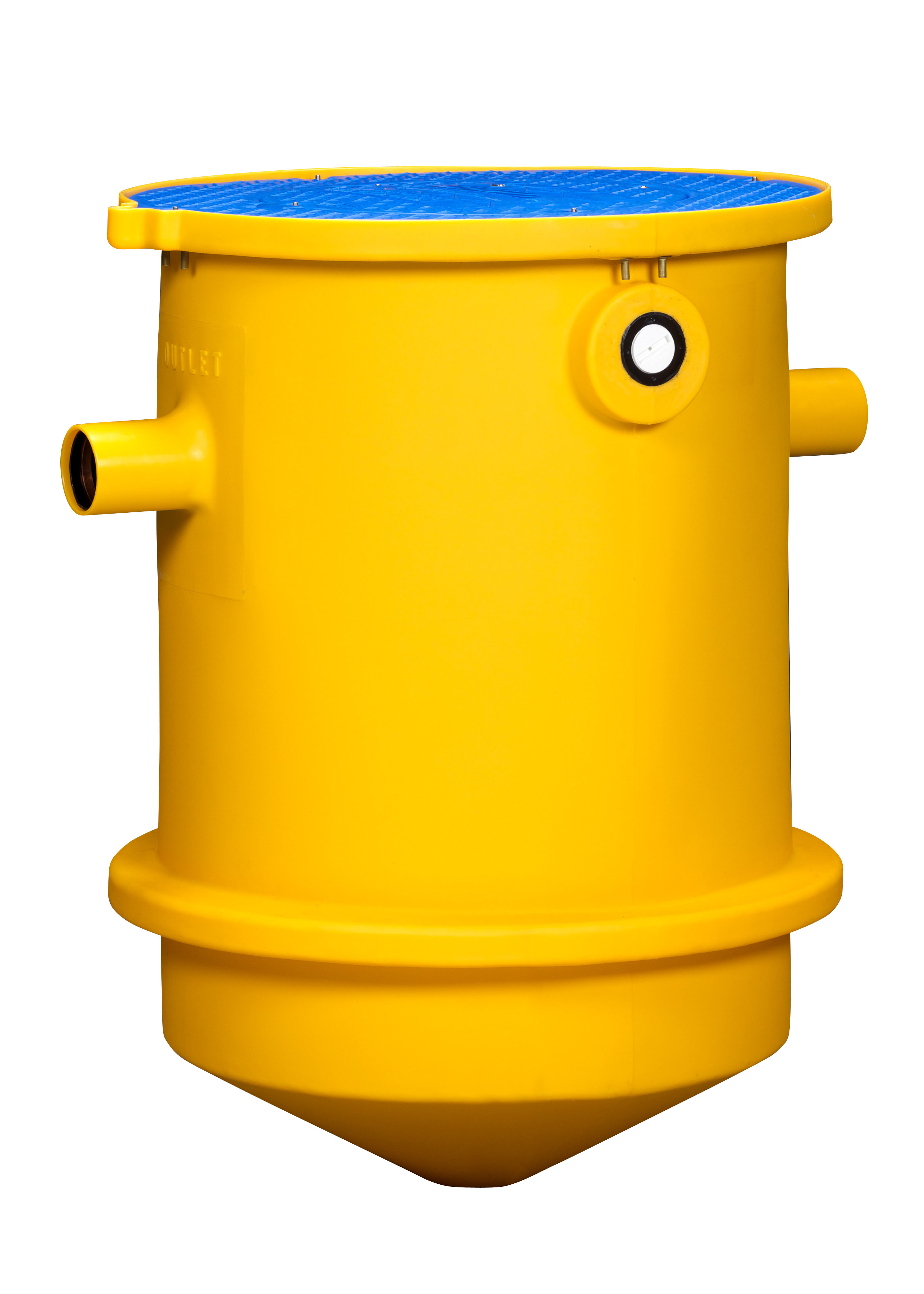 150 GPM (9.46 l/s) manufacturer's flow rating
95-Gallon (359 L) solids capacity
Pair with a TZ-1826 or TZ-600 Trapzilla grease interceptor
TSS-70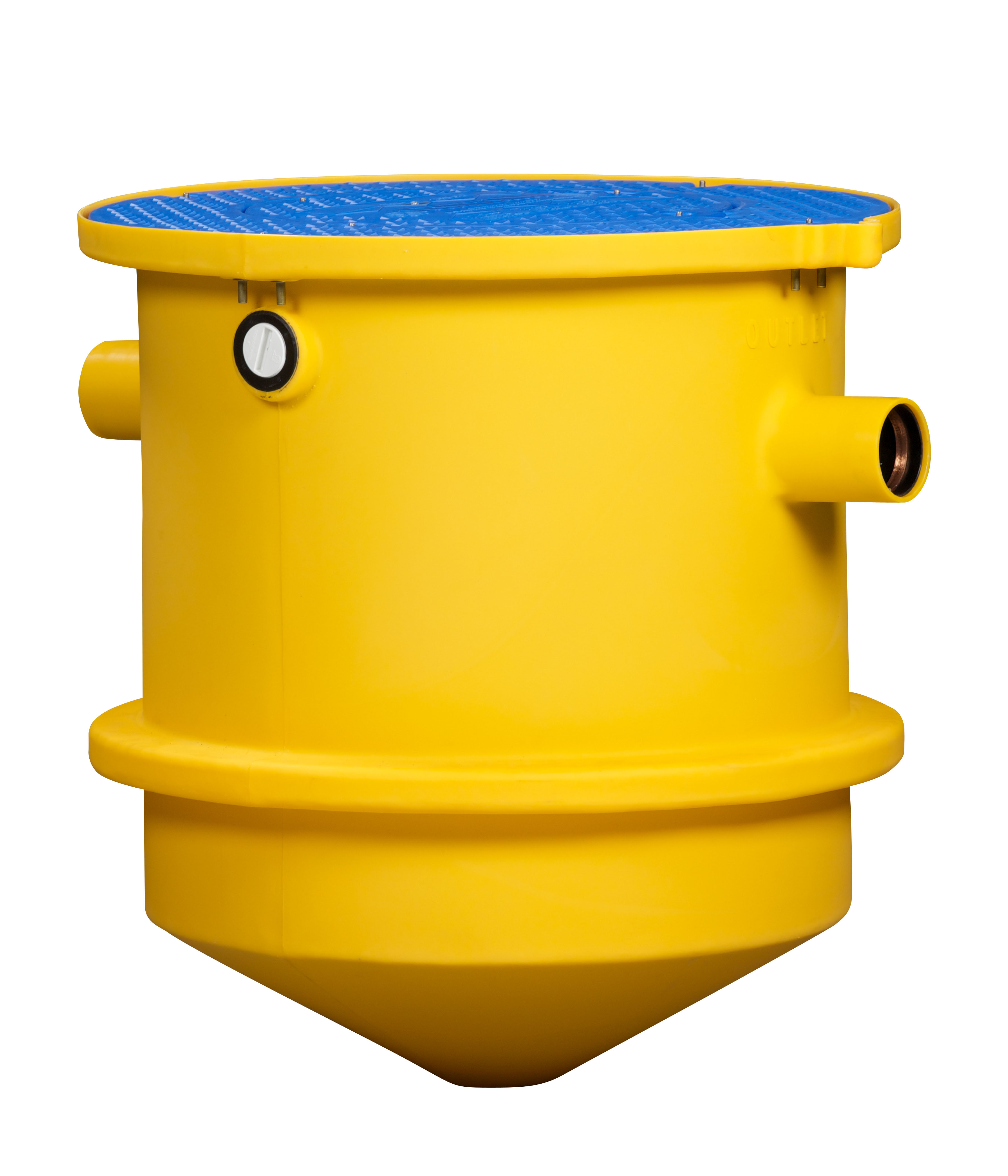 75 GPM (4.73 l/s) manufacturer's flow rating
70-Gallon (265 L) solids capacity
Pair with a TZ-400 Trapzilla grease interceptor
TSS-27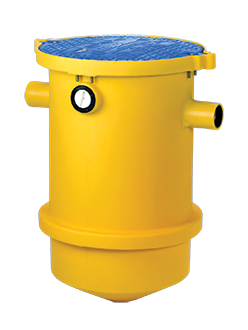 35 GPM (2.21 l/s) manufacturer's flow rating
27-Gallon (86 L) solids capacity
Pair with a TZ-160 Trapzilla grease interceptor
Join some of the world's biggest restaurants, foodservice and corporate brands and choose a Trapzilla product for your next project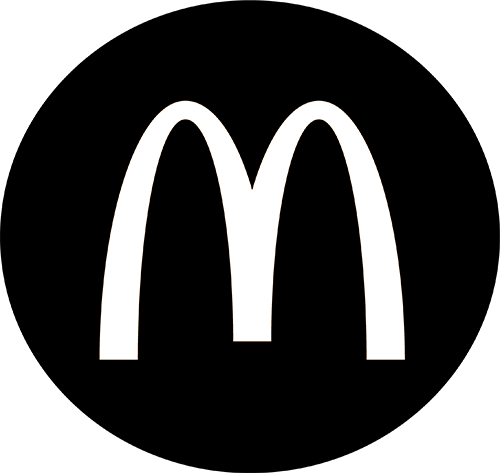 Compact, Efficient Design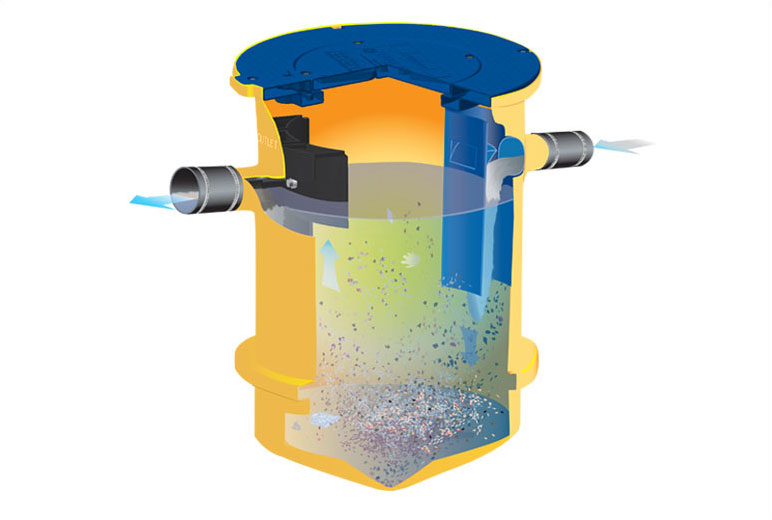 Compact, Efficient Design
Trapzilla solids separators are designed to maximize the solids captured, avoid blockages, and pair well with Trapzilla grease interceptors.
Durable Construction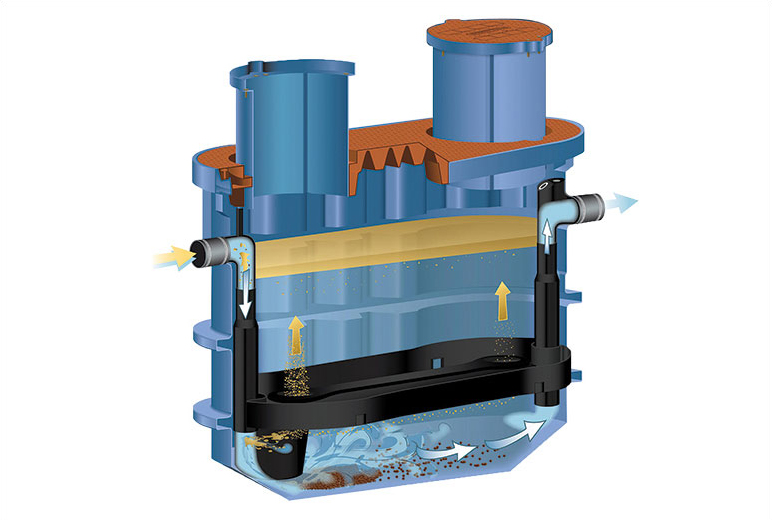 Durable Construction
Your solids separator is constructed using plastic, which won't wear down as food waste breaks down. This means unlike steel and concrete, your solids separator won't need to be replaced, saving you time and money down the road.
Lifetime Support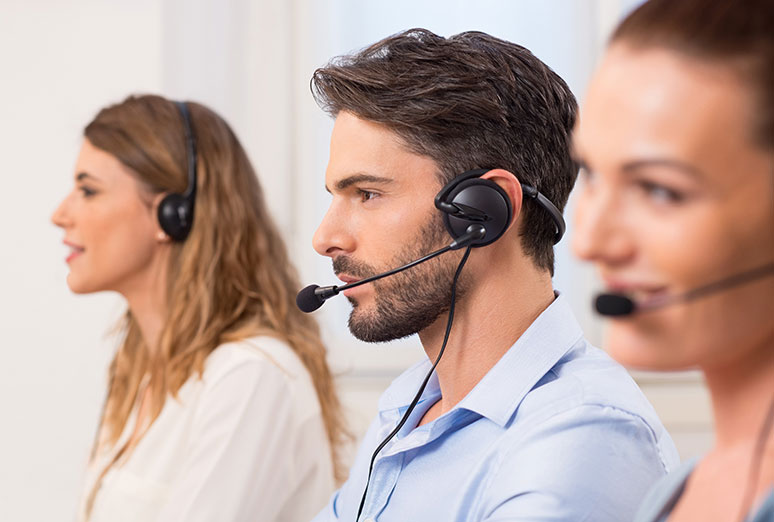 Lifetime Support
As long as the restaurant is open, Trapzilla will be there to provide support for its Solids Separators. Whether you just need help determining the size, finding replacement parts or have a warranty issue, our customer service representatives are ready to assist.
Join thousands of other foodservice establishments and begin the Trapzilla Beat Grease Plan:
1
Choose the right model for your project
2
Drop-ship to your location
4
Focus on building and running your business
Design, build, and run the restaurant that wows customers without constant grease related headaches by choosing Trapzilla today
We know that you want to create memorable dining experiences for your customers. In order to do that, you need your restaurant to be built and run with minimal disruptions. The problem is traditional grease and solids separators are large, inefficient, and don't last very long which leaves you dealing with the constant frustration of making room or time for replacements and problems. We believe getting your ideal restaurant up and running shouldn't be this difficult. We understand you didn't open a restaurant to become an expert in grease and solids. That's why we developed Trapzilla, a powerful line of plastic alternatives that make it easier to build your restaurant the way you want it and not worry about grease. Here's how we do it: 1. Choose the right model for your project 2. Drop-ship directly to your location 3. Install within a few hours 4. Get back to focusing on your customers So, get started and call Trapzilla today. In the meantime, Download Your Free Guide, How to Choose a Grease Interceptor below. Stop wasting time with poorly designed separators and get to running a successful business.